Make your dream bathroom
a reality today.
Call 0422 438 152
Brisbane City Renovations is licensed with the Queensland Building and Construction Commission
At Brisbane City Renovations we could make your dream renovation come true. With over 35 years experience in renovating and building construction in and around the Redcliffe Peninsula near Brisbane, we will leave you with a quality finish at a budget price.
We can help you with the design or redesign of your bathroom advising of costs and cost effective ways to achieve your goals, and presenting a beautiful and stylish look on completion.
If you have a limited budget, talk to us on money saving techniques through construction methods and materials.
If you need help on a particular job, or a renovating project, then our experience could easily save you money.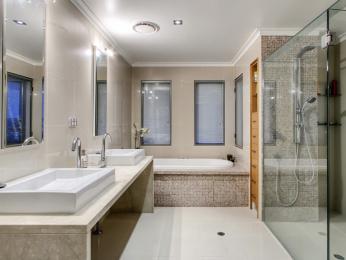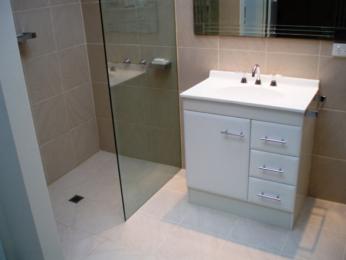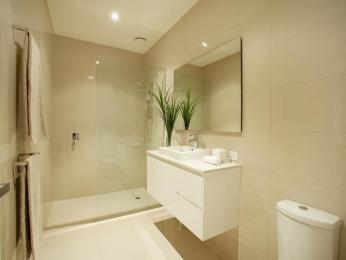 Contact Us
For any questions or advise please contact us, any day through the week or on the weekend and start living your dream today.



Brisbane City Renovations covers the Redcliffe Peninsula are including
Scarborough, Redcliffe, Margate, Newport, Kippa-Ring, Clontarf, Woody Point, Deception Bay, Rothwell, North Lakes, Mango Hill and Griffin.

web design by Bazza Productions